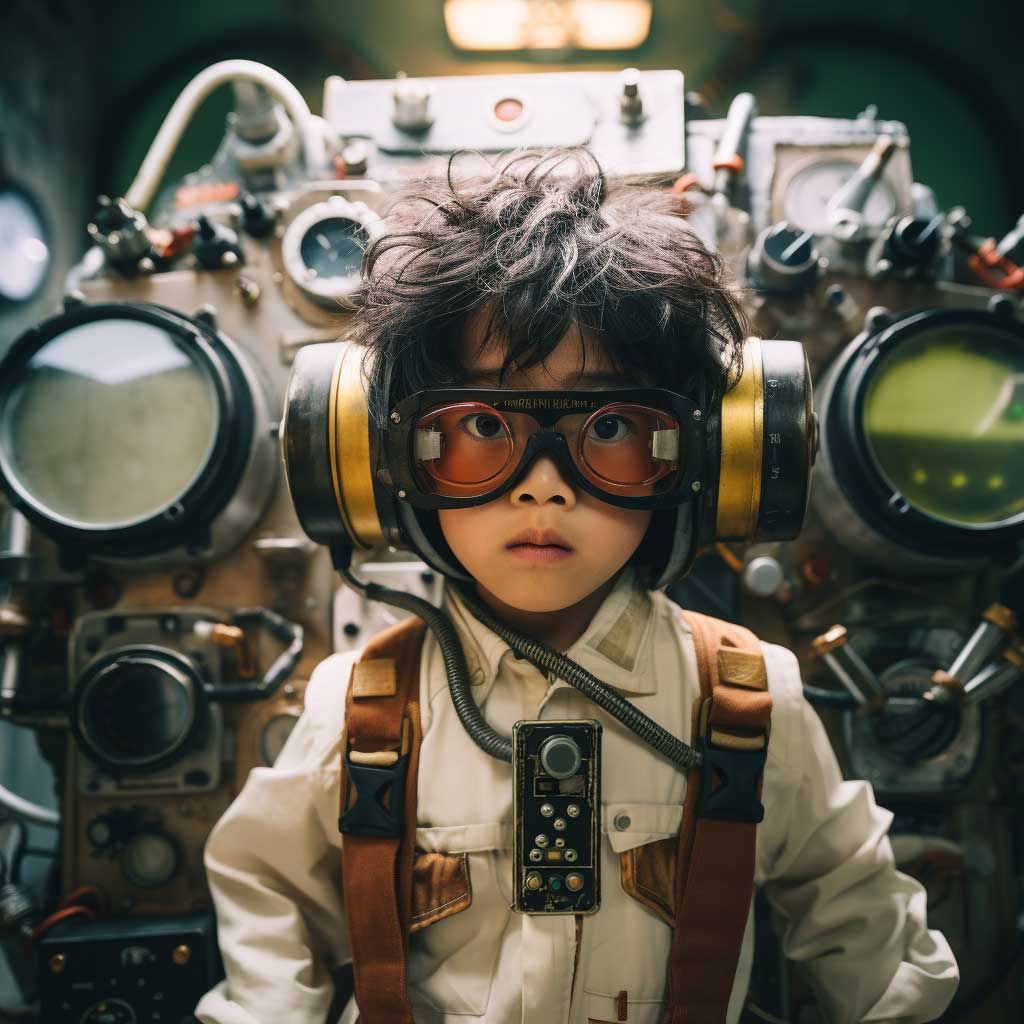 Creativity and Innovation
Anticipating the future and creating new value is at our core. This creativity is fundamental to all our activities, from product development to solving our clients' challenges.
Empathy and Communication
We prioritize deeply understanding the needs and values of our clients and society, and collaboratively finding the best solutions based on that understanding.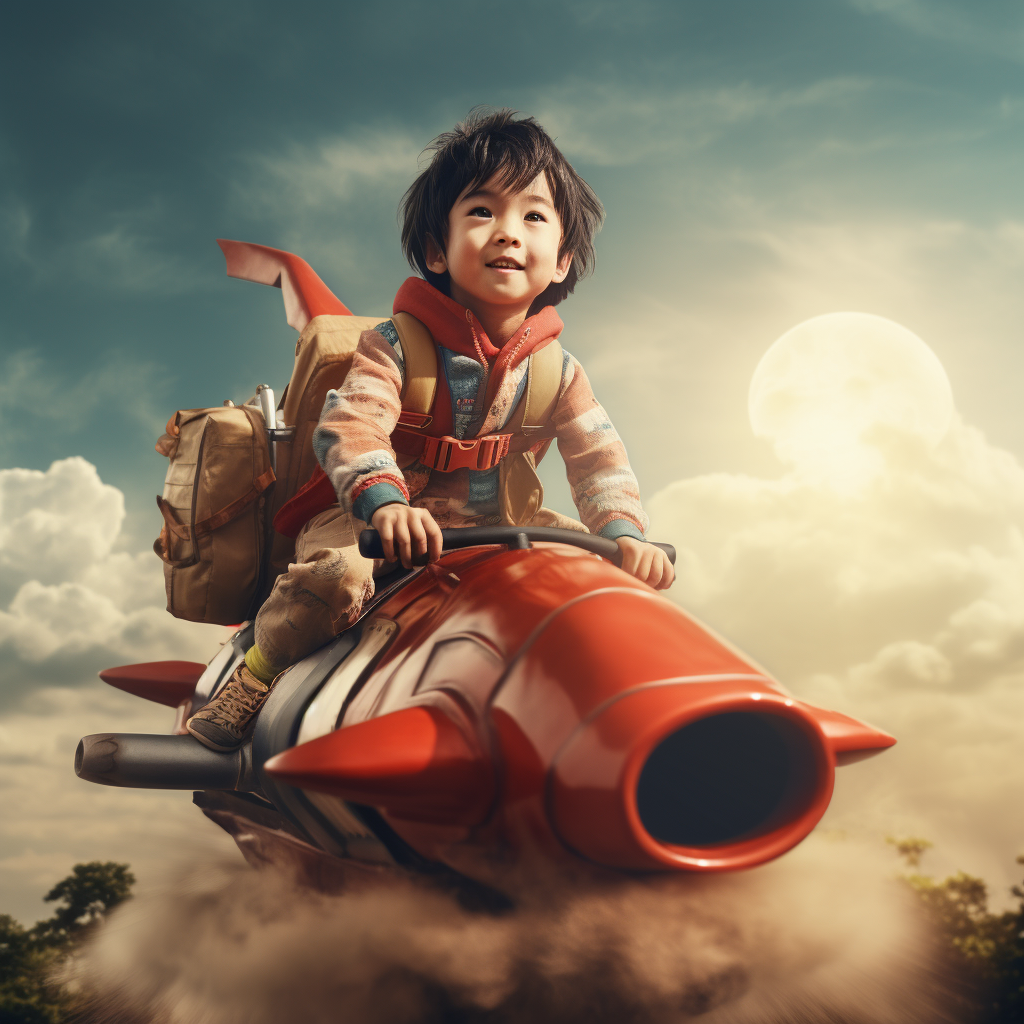 Fun and Playfulness
A casual and playful culture spawns creative ideas, which in turn lead to the creation of new value.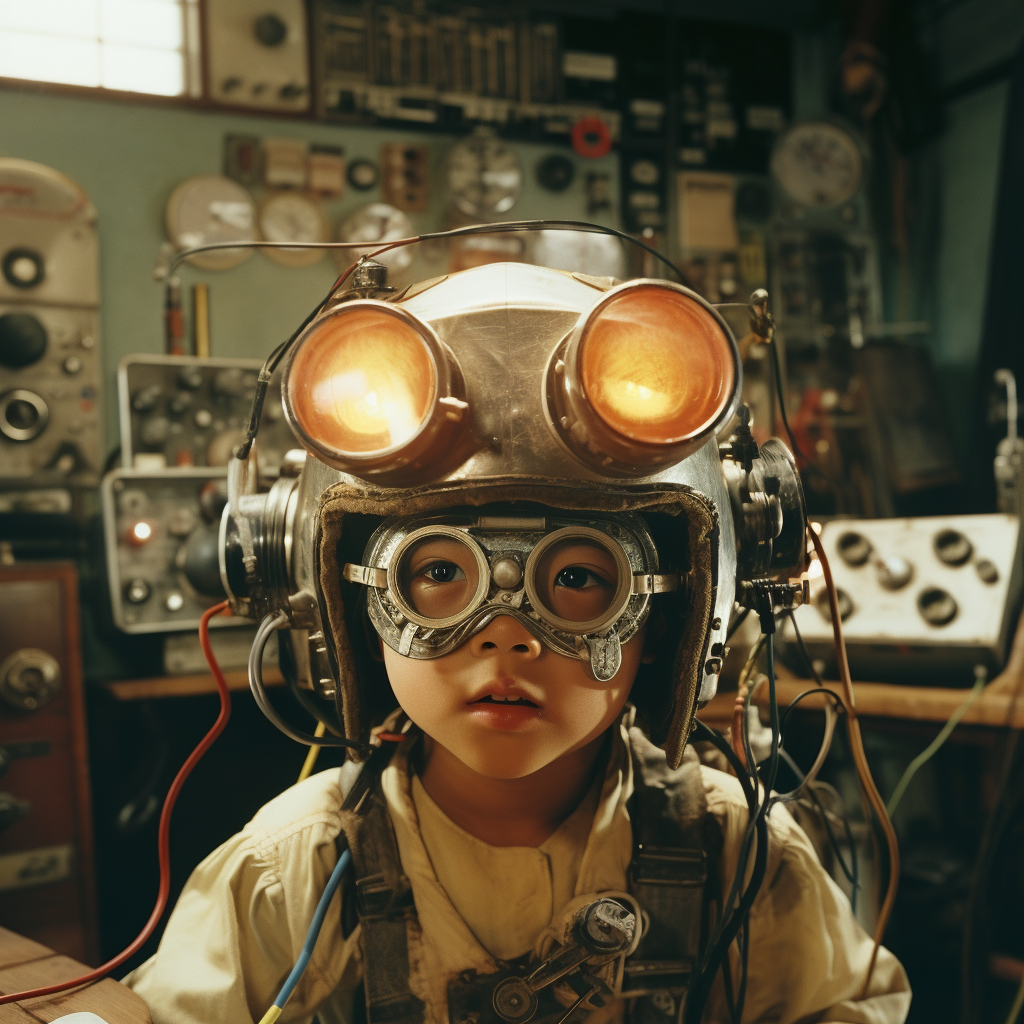 Curiosity
Constant curiosity for new knowledge and perspectives is essential to anticipate the future. This curiosity becomes the soil where innovative ideas and solutions grow.