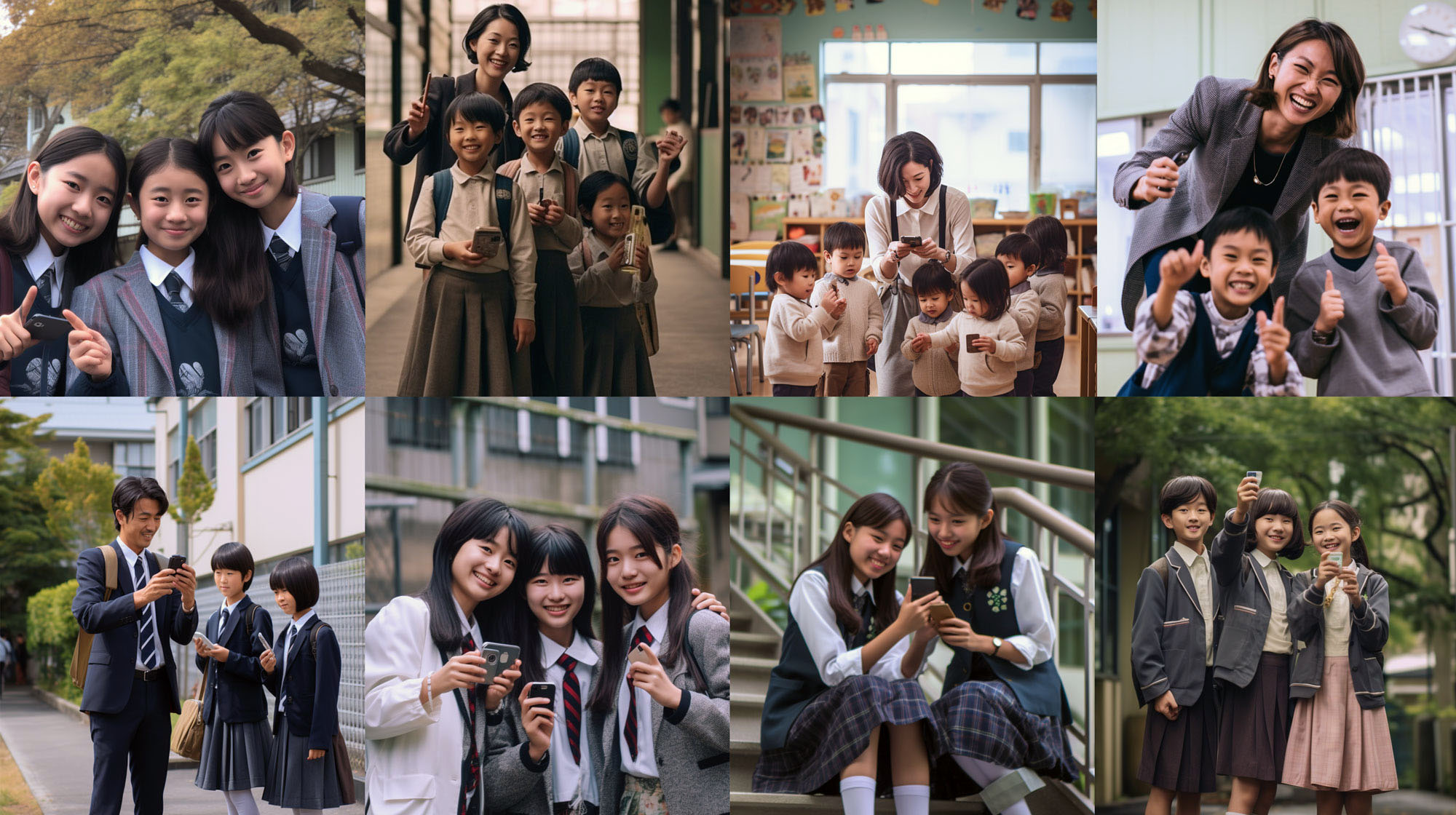 Are you leaving personal photos around?
In today's medical field, it is common to take photos with smartphones during examinations and treatments. Also, photos of students and activities are taken in schools and childcare facilities to be sent to parents. These photo data are useful as records of medical examination and part of communication, but if they continue to accumulate on business smartphones, it involves a significant risk from the perspective of personal information protection as well as increasing litigation risks.
Media Cleaner, an iPhone app designed for corporate use, automatically deletes all media files after a specified period, preventing improper storage of personal information.